2015-08-10 Labii After Icorps Special Forces Now
On August 4th, the
LabII
team completed the I-Corps program, with a heartful of inspirations and a handful of market experience.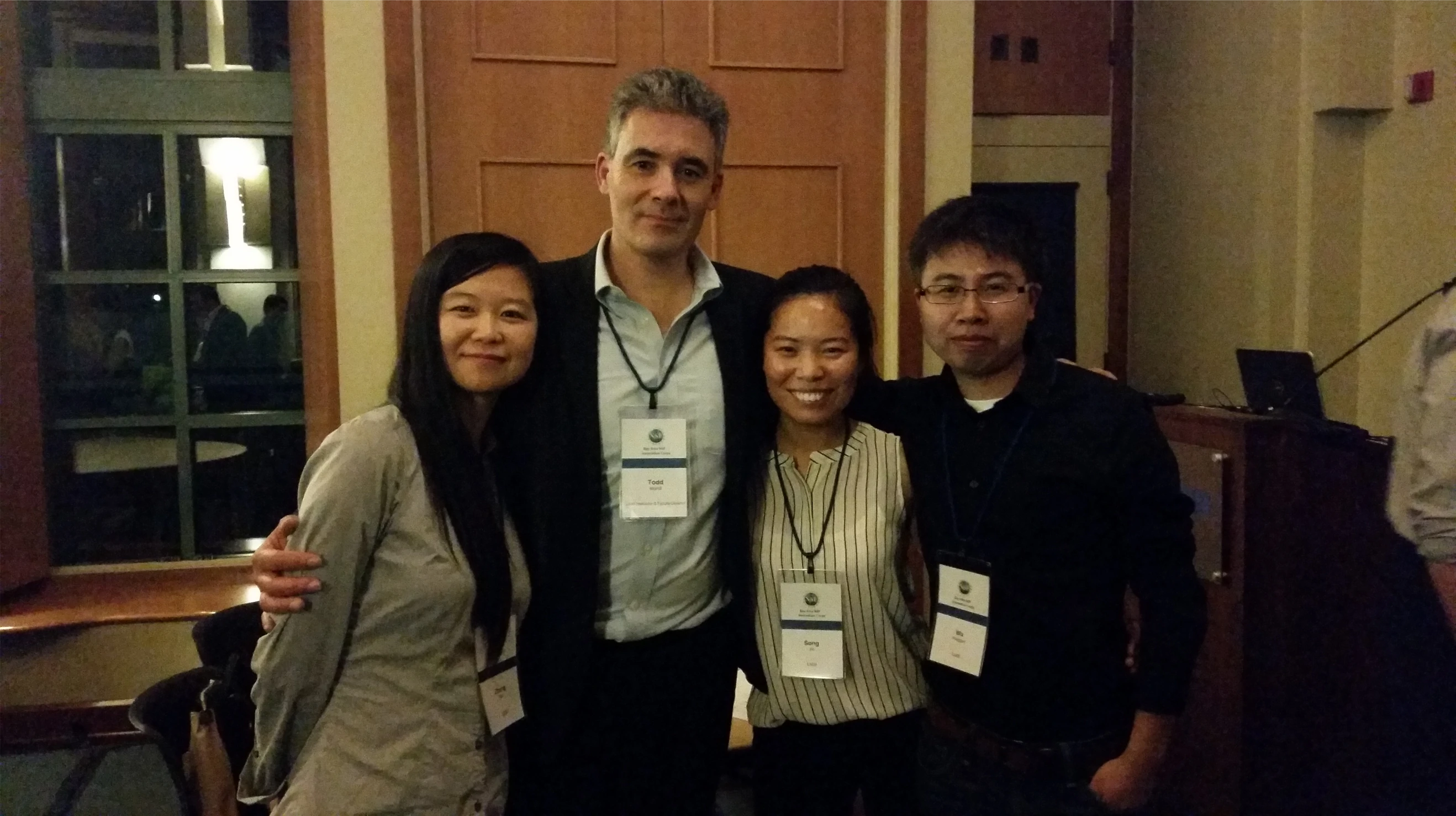 ​
The NSF Innovation Corps (I-Corps)
is a set of programs that engage scientists and engineers in the effort to make real impacts in the commercial world. Combining experience and guidance from established entrepreneurs with a targeted curriculum, I-Corps is a public-private partnership program that teaches grantees to identify valuable product opportunities that can emerge from academic research and offers entrepreneurship training to student participants.
Through I-Corps, ideas are translated into technologies. To reshape LabII's business model, team members took online and on-site courses made weekly presentations and engaged vigorously in discussions with business mentors. The training turned out to be fruitful. "Before I-Corps, we were newbies; after I-Corps, we are special forces," concludes LabII's founder Yonggan Wu, who believes finding a specific focus to be the highlight of LabII's experience in I-Corps.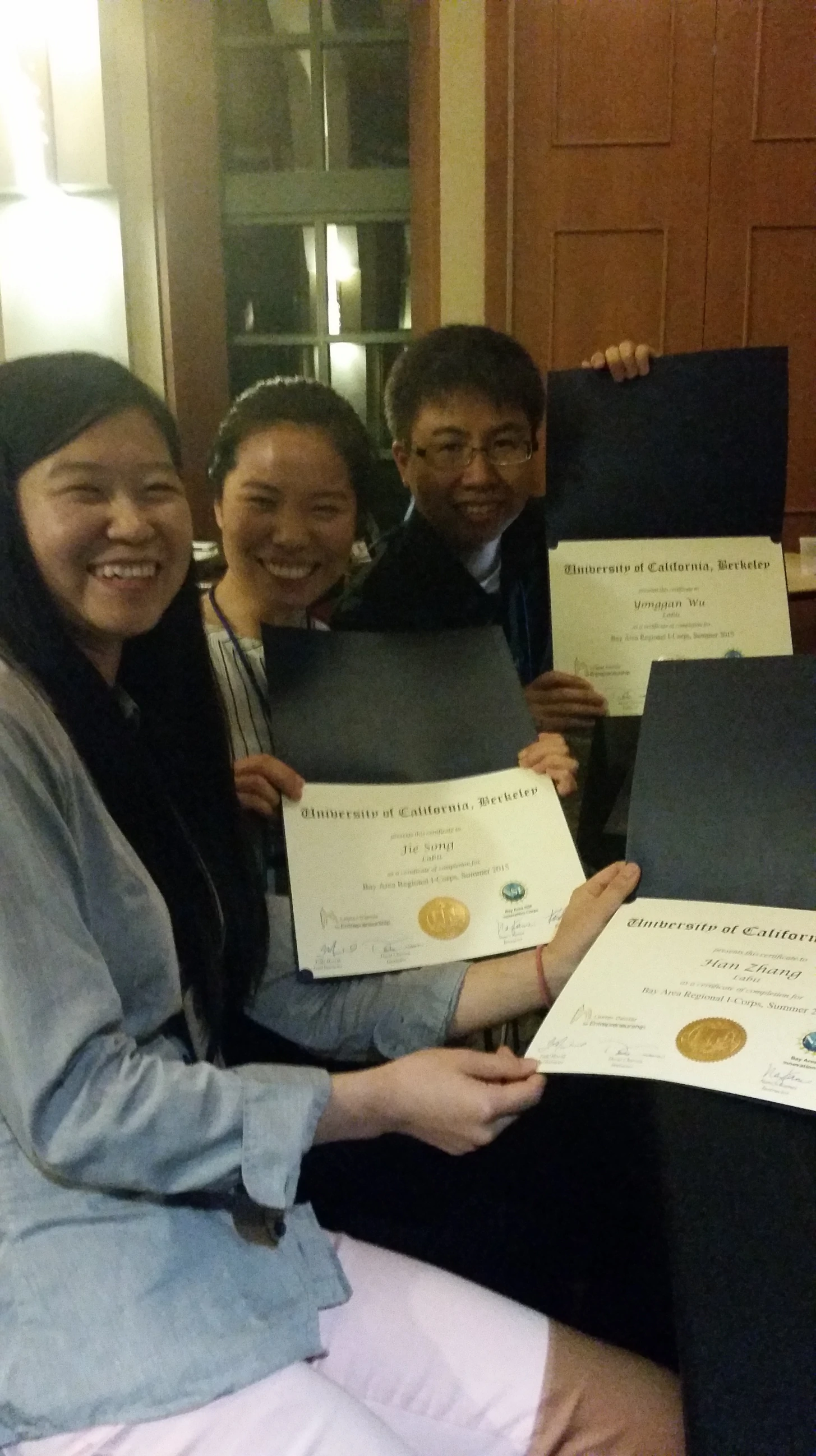 During the intensive 50-day program, every pitch in front of fellow participants, every interview with a potential customer and every discussion with a business mentor indicated the critical importance of identifying a product/service in which LabII's best expertise could be invested and from which it can best profit. By going out of the building and actually talking to the customers - there were 114 of them, LabII improved its business model and re-navigated its attention towards developing a template-based electronic lab notebook that aims to make taking lab notes more convenient for researchers and promote the efficiency of their experiments.
For
LabII
, without its I-Corps experience, finding a better focus and getting hands-on experience of marketing research would still have been possible, but much more difficult. The intensiveness of this program enabled each LabII member to explore their potentials in thinking critically whose voice awaits to be heard, which problem awaits to be solved, and what innovation awaits to be realized. As LabII's marketing associate Jie Song puts it, "building a startup company can be a lot of fun if and only if you ask what customers want, listen to what customers say, and build what customers need."