The National Science Foundation
Innovation Corps
program is an intensive course sponsored by the government to help science-based startups learn about market requirements and how to run a company. There are two types of cohorts, regional and national. Last summer,
we
experienced the regional cohort and absolutely loved it. We interviewed 132 researchers to understand their needs and wants, learned about the business model canvas, and received ample insight from some great instructors. Now, we're back for more.
We
applied
to the National I-Corps cohort in December and passed the formal interviews in January. It took a little while, but we have received confirmation that our application has been accepted! The government provides funding for early-stage companies to explore customer segments and dive further into the theory and application of product-market fit. We're honored to be accepted into the program and have received a
$50,000 grant
to travel the country and discover potential customers. In April, we'll be traveling from Atlanta to Boston, then all throughout the west and northwest coast!
If you're interested in participating in a customer interview, please give us a shout! I'll need at least 100.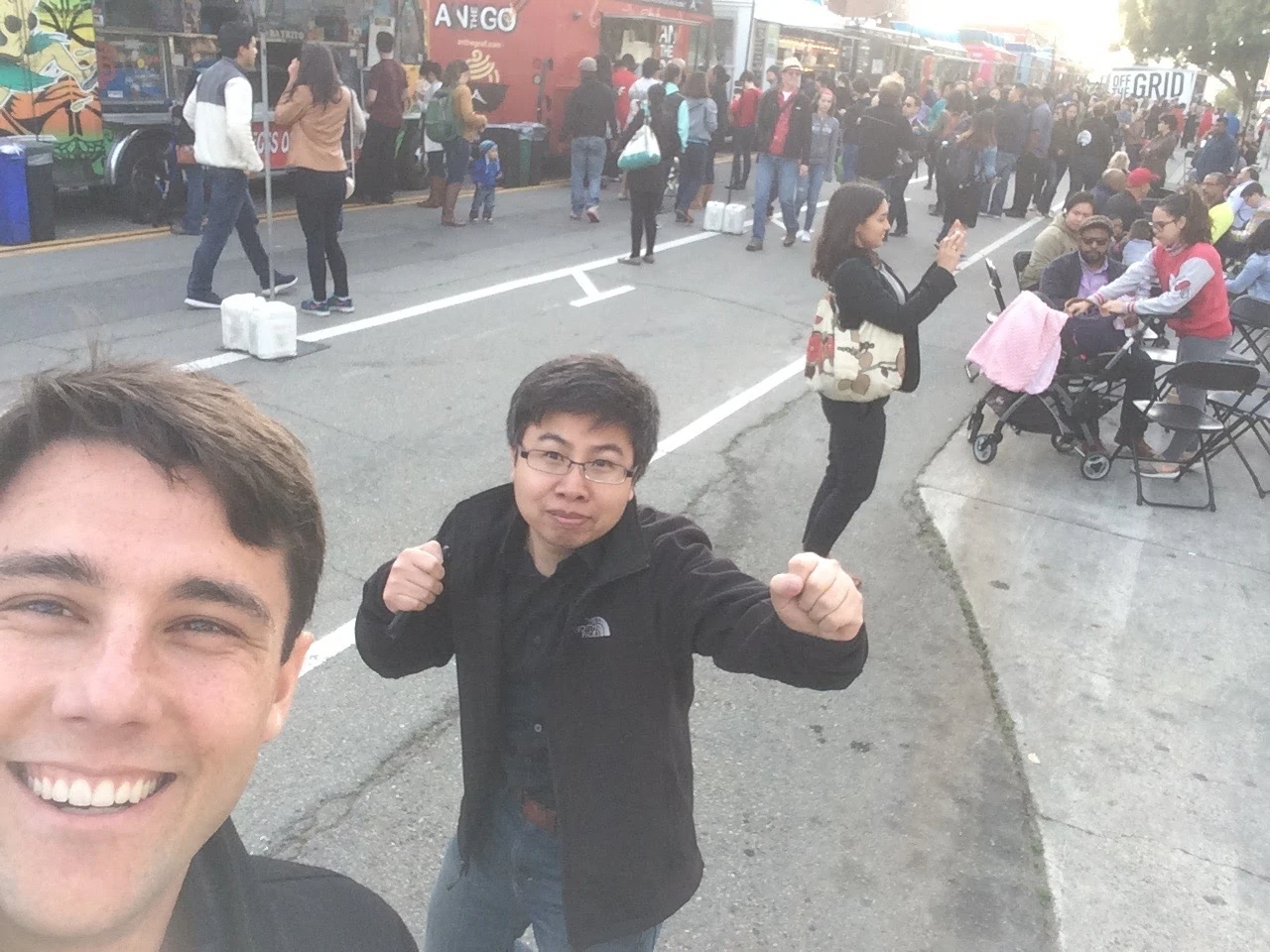 We thought we were going for a
Meetup
, but ended up with that and so much more! There was even a DJ and dancing. Well, for some...
As always, if you ever have any questions about us, our products, or just want to chat, feel free to call or email anytime.